Our Newry Warehouse acts as our Central Ireland distribution hub for Aldi, Lidl and other customers. Located on the East coast of Ireland midway between Belfast and Dublin, it offers the perfect location for all Ireland distribution.

Services include:

Secure & Monitored premises
Full Load services UK – Ireland – UK
Groupage services UK – Ireland – UK
Domestic Transport
Full Warehousing Services
Pick & Pack
Re-stacking of fallen pallets
Within 40 miles of Lidl Nutts Corner RDC. 85 miles from Lidl Newbridge RDC and Aldi Naas RDC.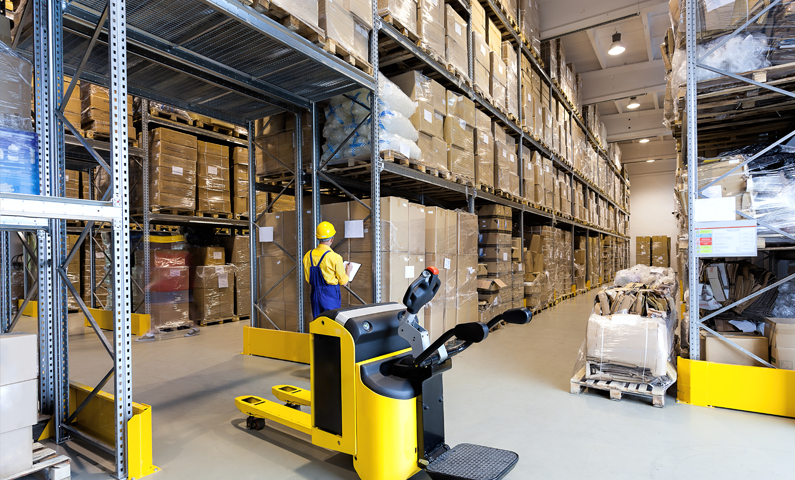 If you require any further information please contact us by clicking here. If you require a quotation please complete one online by clicking here.